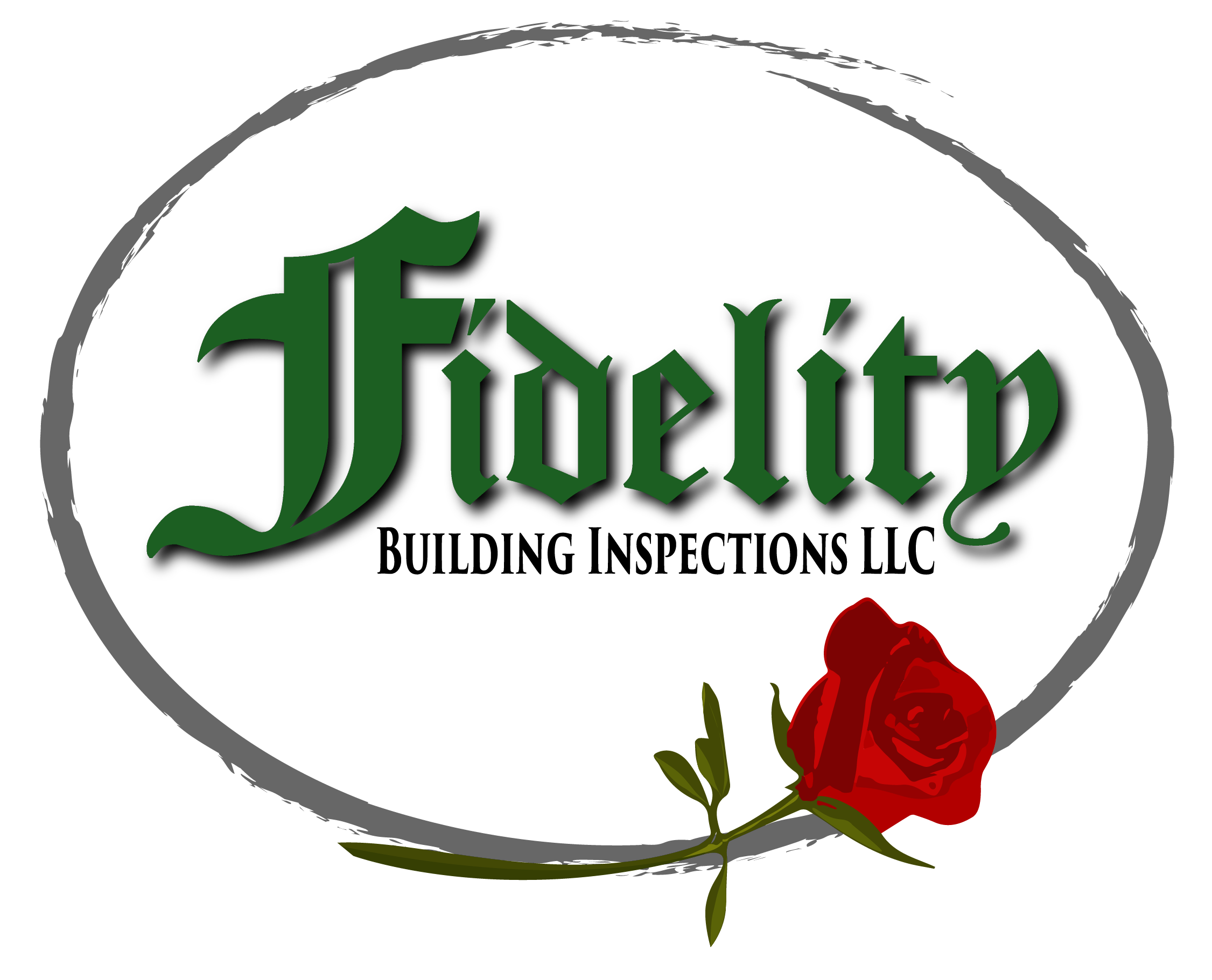 A Great Investment Deserves A Great Investigation
Our Inspections
Our Inspections include a thorough unbiased inspection of all the major systems and components of the home.  We also search for Potential Environment Hazards (PEH), and Potential Safety Hazards.  Fidelity Building Inspections is concerned not only with the present condition of your home, but whether that present condition will cause post condition problems.  We look for what other inspectors don't, and as a result, you get the best quality in the northwest.
Our Reports
Our Reports are the best in the business.  They are fully-photo documented with 75+ photos per report!  Each Report exceeds the local state legal requirements, the ASHI standards of practice, and meets the high standards we've set here at Fidelity Building Inspections.  Because of the level of detail which we put into each report, we ask that clients expect a 24-48 hour turn around for their report.
Our Story
In 1997 the standards for building inspections just weren't where they needed to be.  Rod, then a general contractor, was repeatedly asked by home and business owners to help repair some terrible disaster that had occurred because the inspector missed it.  Fidelity Building Inspections was created because we felt that it was more important to get in front of the problems, rather than just cleaning up behind them.
Rod Beacham
ASHI Certified Home & Commercial Inspector
With 30 years experience in construction, Rod has been inspecting homes since 1997.  He has worked as the ASHI Education Committee Chairman 3 years in a row, received numerous accreditations from nationally acclaimed inspection institutions, and currently trains new inspectors at the local ASHI school.
Training & Certifications