A Great Investment deserves A Great Investigation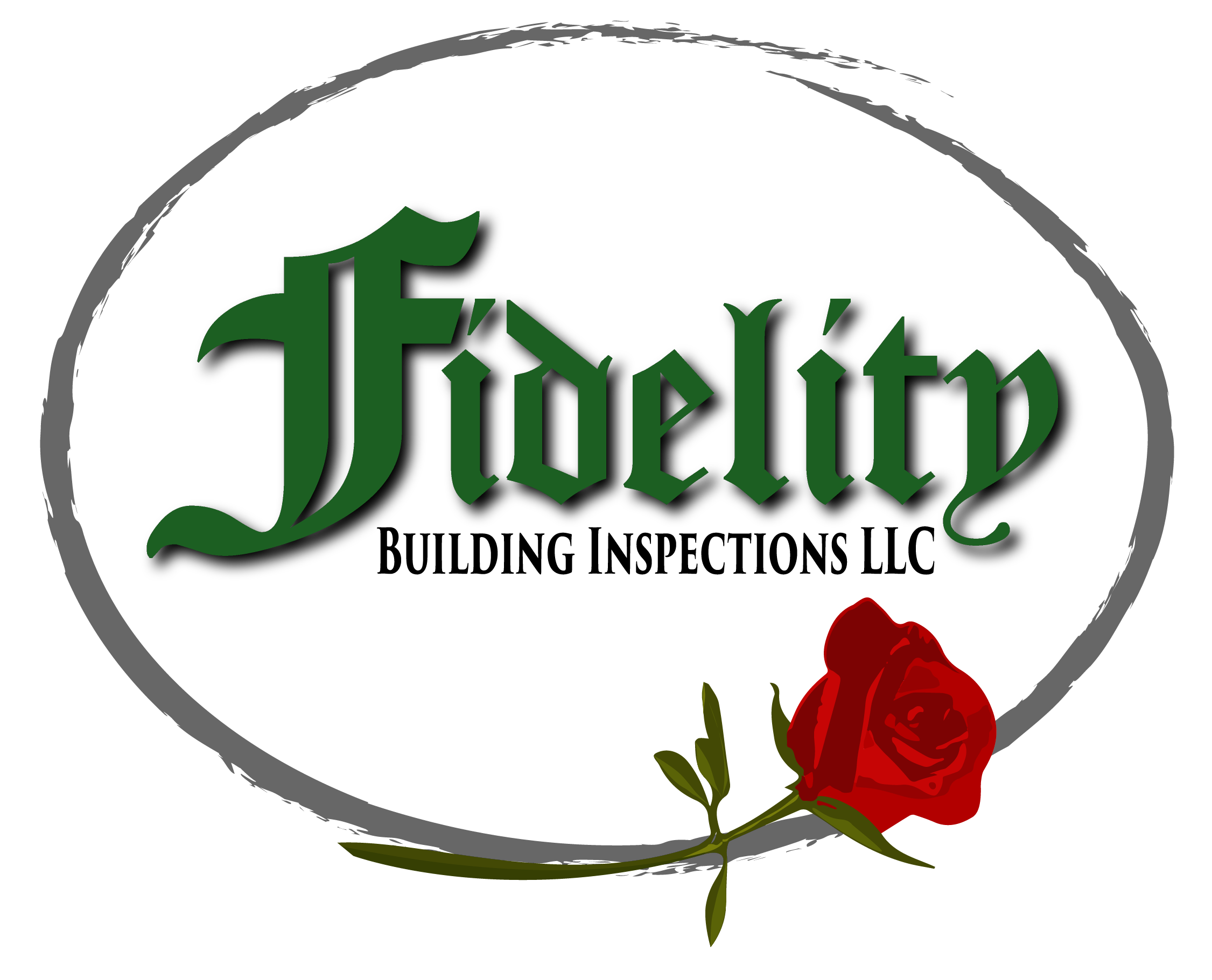 Fidelity Building Inspections is the premium building inspection company in the Seattle/Puget Sound area.  We specialize in Home, PEH, Rehabilitation, and Commercial Inspections.
Environmental Hazards Avoided
Commercial Properties Protected
Your home may be the greatest investment you'll make in your lifetime.
Make sure it's protected.