Call now to schedule your inspection!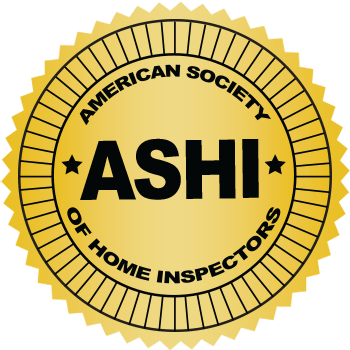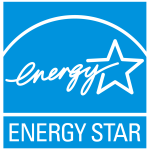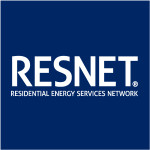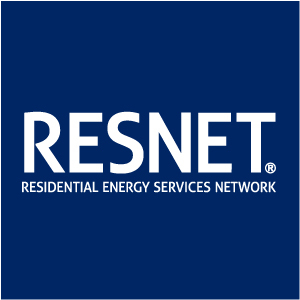 ---
Shipping Back a Sample?
Mailing Address: 16904 Juanita Dr Ne #123, Kenmore, WA 98028
Business Hours: 8:30a-5:00p M-F, Closed S-S
---

Fidelity Building Inspections is the premier building inspection company in the Seattle/Puget Sound area. We specialize in Home, PEH, Rehabilitation, and Commercial Inspections.
Latest News
Did You Know?© Thanks to NAFTA, Asbestos is in modern homes

True, We stopped asbestos in our production in the 1980's, but the North American Free Trade Agreement (NAFTA) with Canada allows sheetrock with asbestos right through our borders.   Homes built today can have 3 times the federal limit of asbestos.