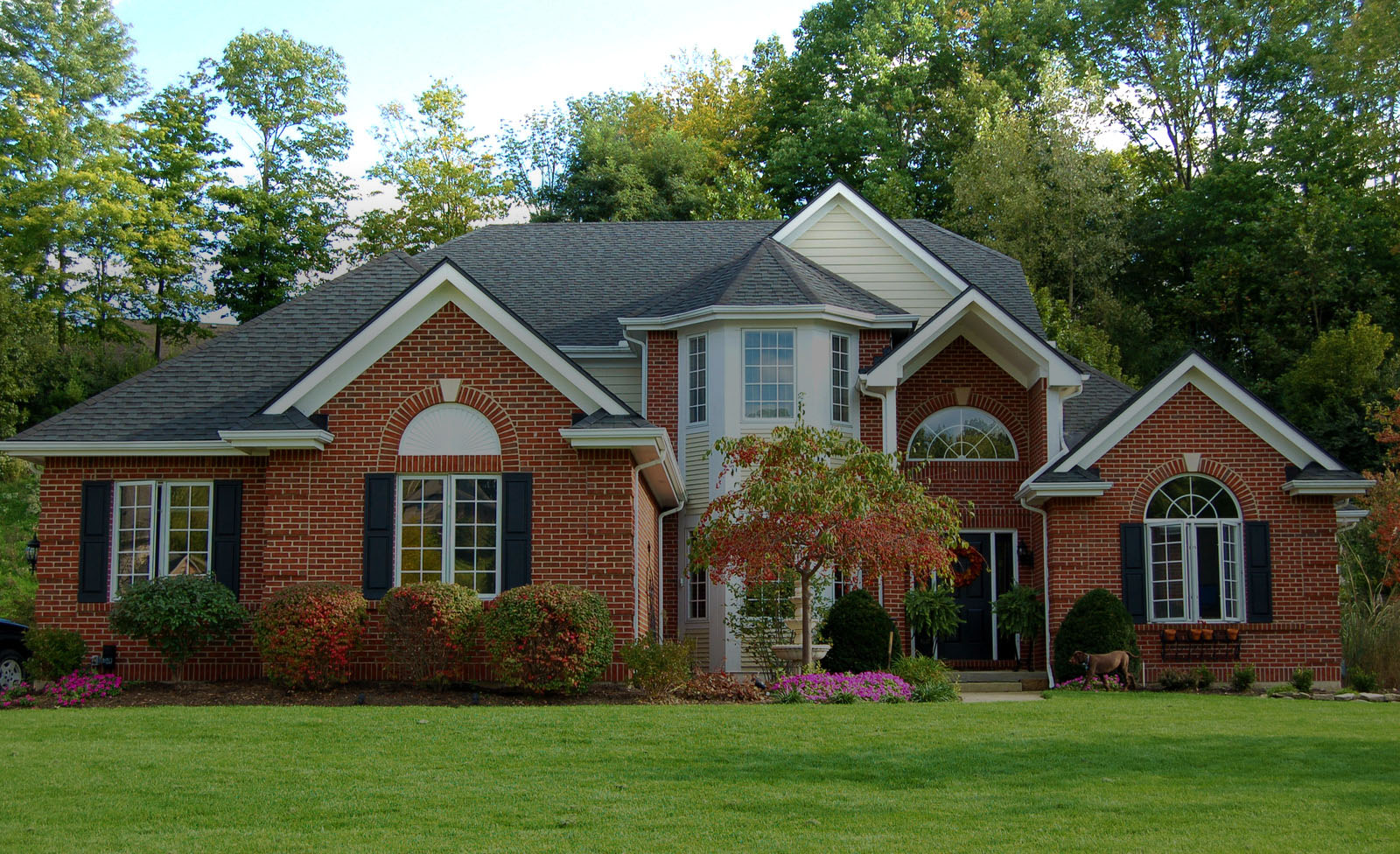 Call now to schedule your inspection!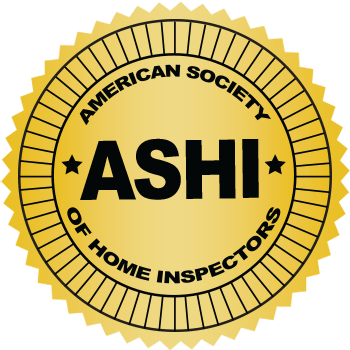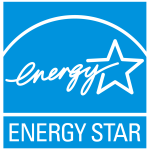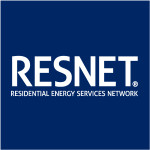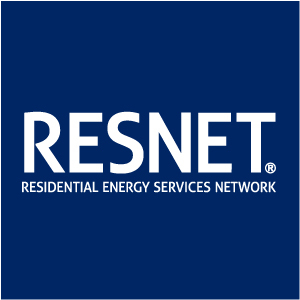 ---
Shipping Back a Sample?
Mailing Address: 16904 Juanita Dr Ne #123, Kenmore, WA 98028
Business Hours: 8:30a-5:00p M-F, Closed S-S
---

Fidelity Building Inspections is the premier building inspection company in the Seattle/Puget Sound area. We specialize in Home, PEH, Rehabilitation, and Commercial Inspections.