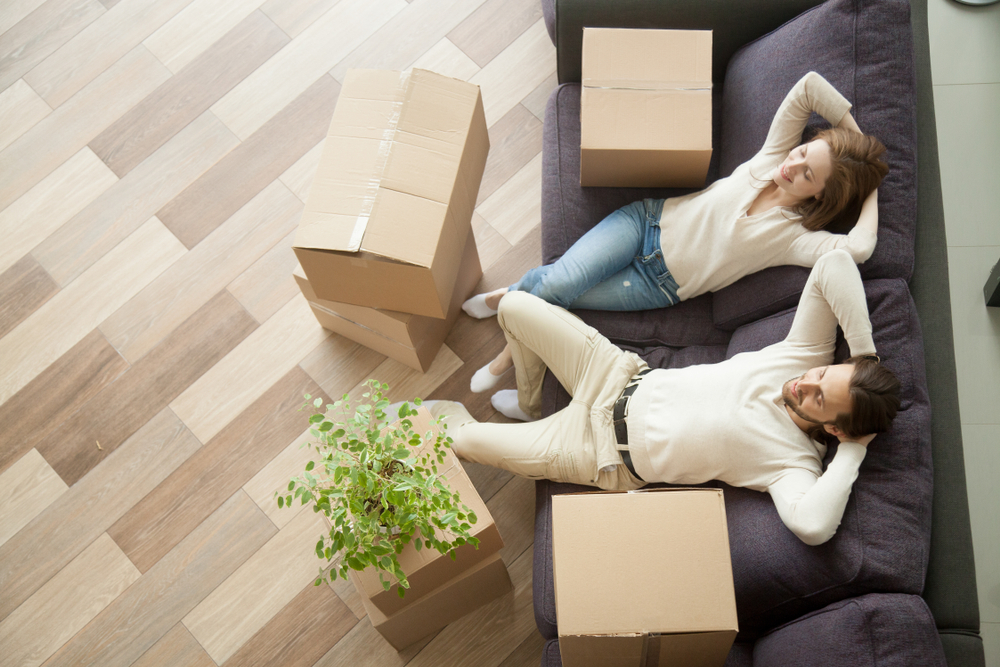 We perform home, commercial, rehabilitation, & PEH inspections.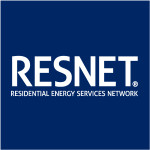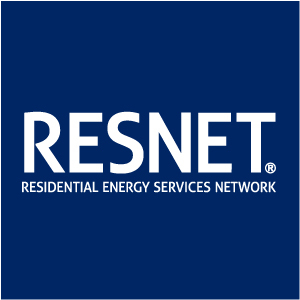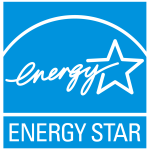 Home Inspections
Fidelity offers a range of Home Inspections including; Full Home Inspections, Safety Inspections, and Deferred Report Inspections.

Commercial Inspections
Each of our commercial inspections is based on the needs of the client. We work to ensure dependable reports each client can count on.

PEH Inspections
Fidelity offers a range of Potential Environmental Hazard (PEH) Inspections including; Humidity, Air Quality, Mold, Asbestos, & Radon Inspections.

Rehabilitation Inspections
Fidelity offers Rehabilitation Inspections including 203k; Feasibility Analysis, Work Write-up, & Phase Completion Inspections.
Schedule Your Inspection Today!

Fidelity Building Inspections is the premier building inspection company in the Seattle/Puget Sound area. We specialize in Home, PEH, Rehabilitation, and Commercial Inspections.