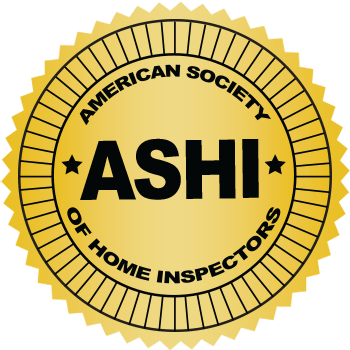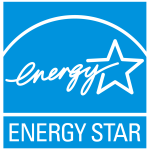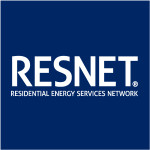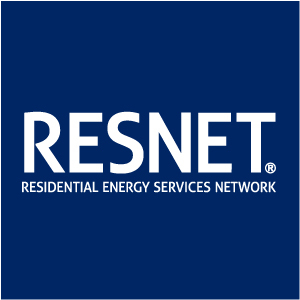 ---
Hi!, I'm Rod
INSPECTOR | HUD CONSULTANT | PEH SPECIALIST
I'm the inspector with decades of experience in everything you want someone to know about when you hire them to inspect your home. I still crawl in crawl spaces and squeeze into attics. If there's a problem with your dream home, I will find it for you!
WA LIC# 284
ASHI LIC# 246852
HUD LIC# S0722
---
YOUR INSPECTION
PERFORMED BY A TRUE PROFESSIONAL
A Thorough Inspection
It's important to me that you know I perform a thorough and unbiased inspection of your home. This means no matter what shape or size your house is, my inspection will cover every detail! Enjoy the confidence that comes from knowing your home is healthy and safe.
---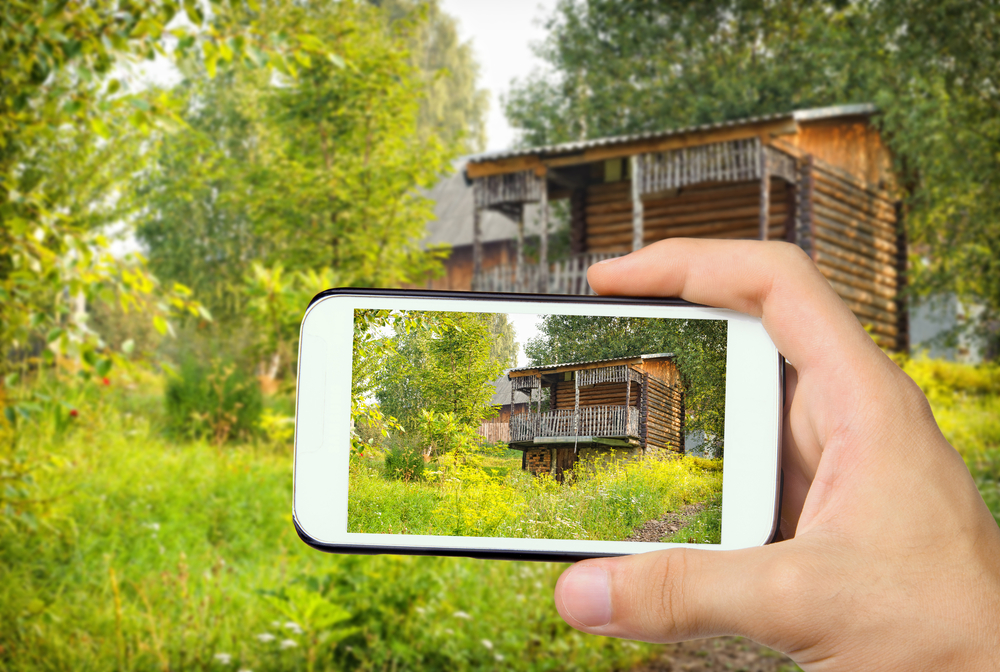 Fully Photo Documented
Unlike other inspectors, I offer a typed report complete with 75+ photos showing you just what is wrong (or right) with every detail of your home to be. My report saves clients money in negotiations and has even protected several in the courtroom.
---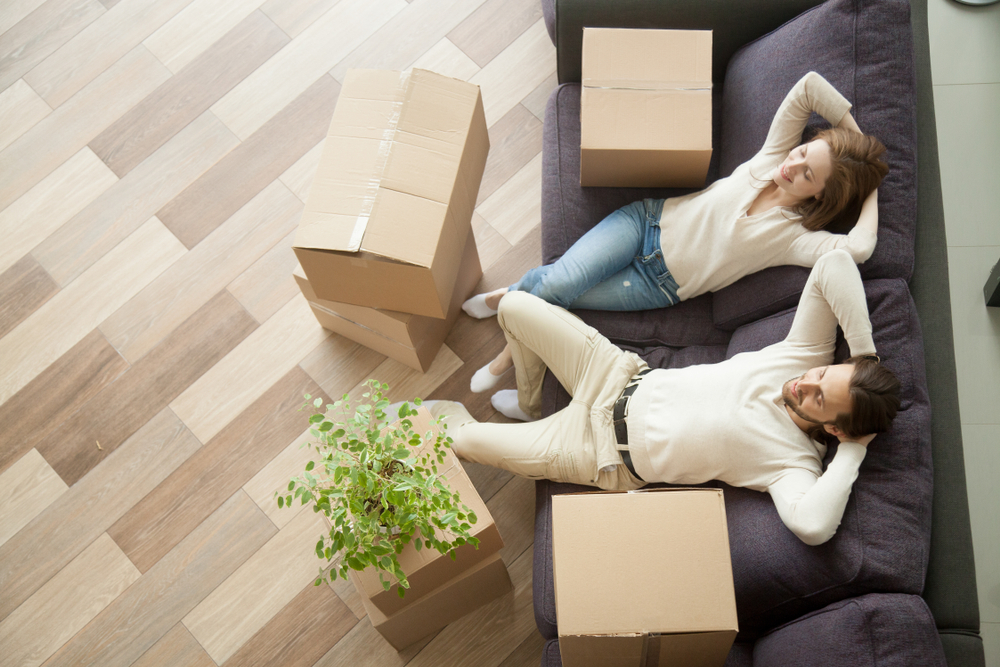 Peace of Mind
I've inspected thousands of homes, including everything from estates to house boats, and presently train all new ASHI inspectors in the Puget Sound Area. With my experience, you don't have to worry that you've hired an amateur.
---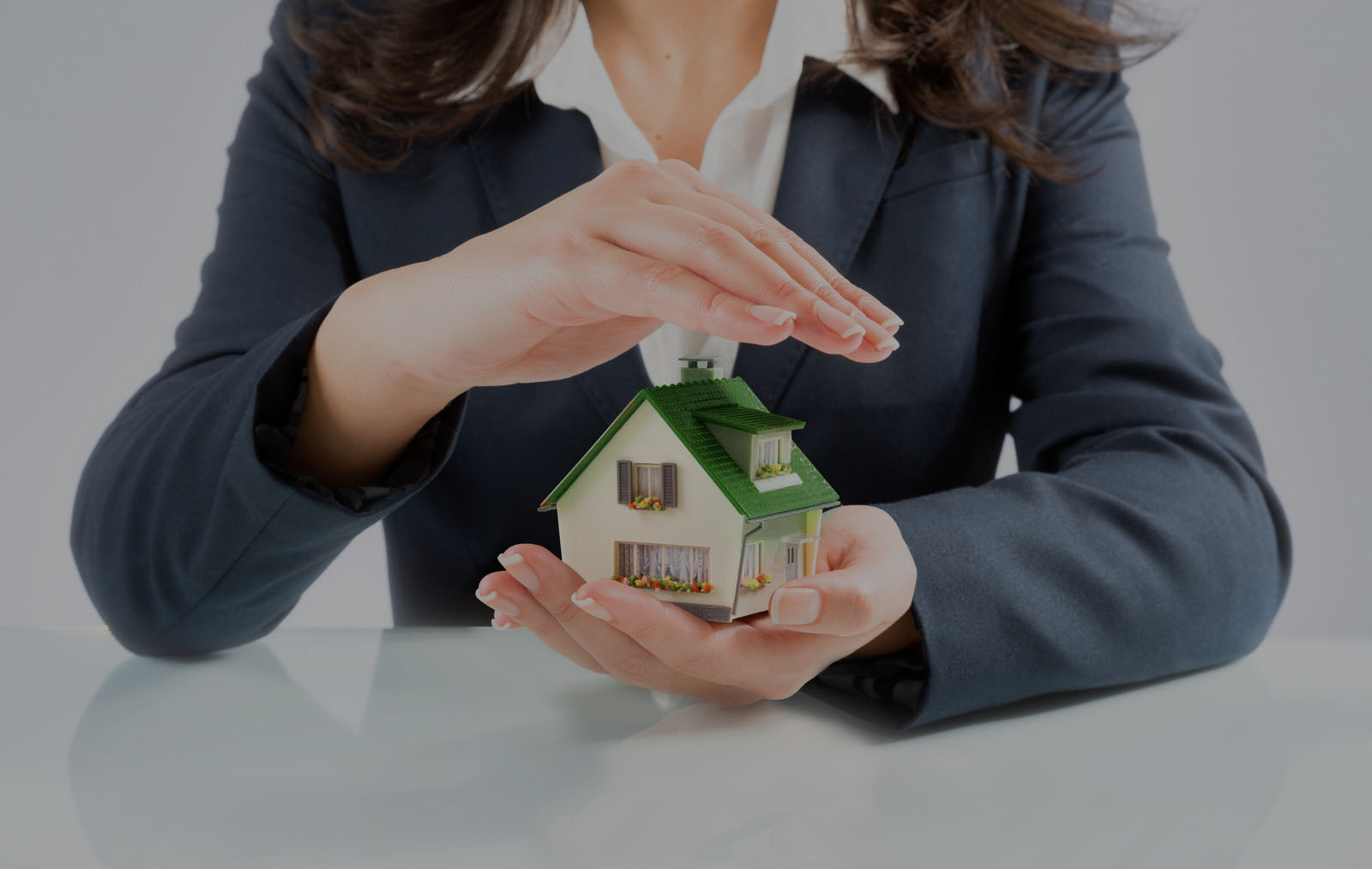 Join our monthly Did You Know? email list:
Once a month updates on the latest recalls, potential environmental hazards, and what you need to know to keep your investment protected!
What the PEH?
PEH stands for Potential Environmental Hazards and in Washington State there are A LOT to watch out for. I constantly keep an eye out for these and offer specialized testing and next steps to my clients.
---
---

Fidelity Building Inspections is the premier building inspection company in the Seattle/Puget Sound area. We specialize in Home, PEH, Rehabilitation, and Commercial Inspections.