We Inspect Commercial Buildings
Because everyone deserves the peace of mind knowing their investment is secure.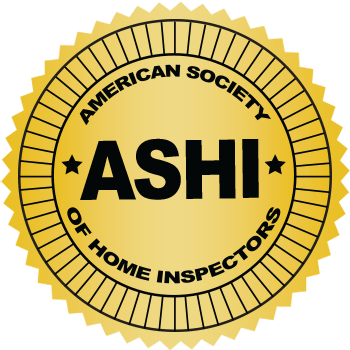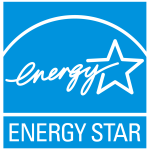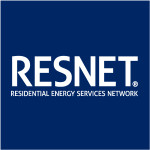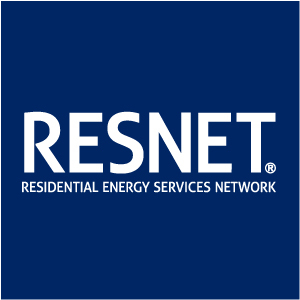 ---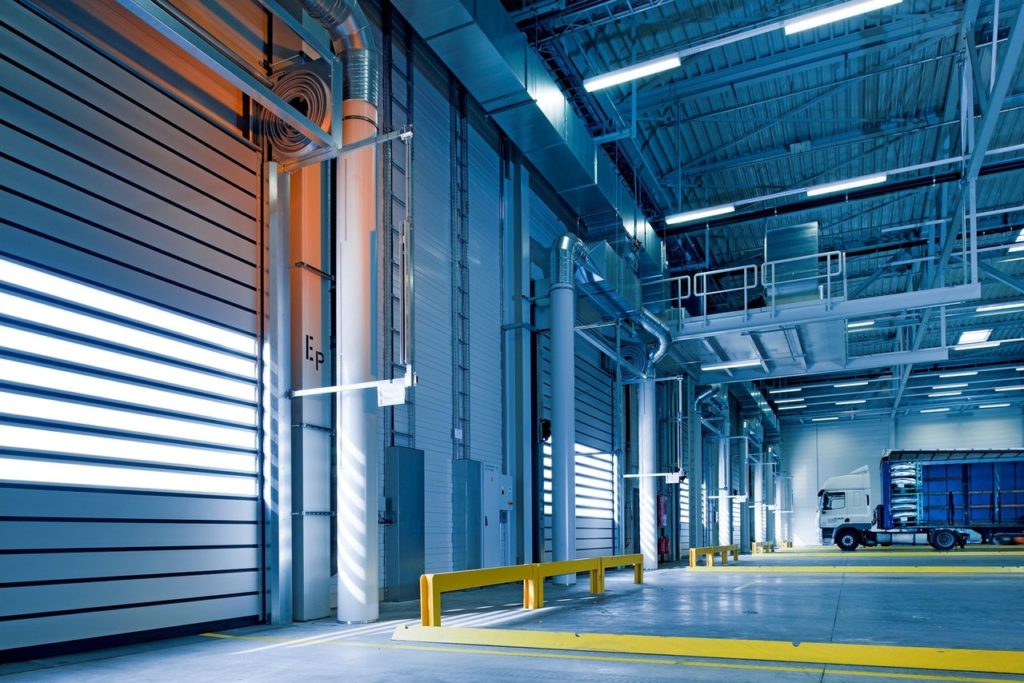 What is a Commercial Inspection?
A Commercial Inspection tells you the condition of your property. Has weather worn the roofing thin? Is a leak imminent? Or are those overgrown shrubs allowing an ant army to invade? A Commercial Inspection answers questions like these and gives you the confidence your investment is safe and secure.
---
---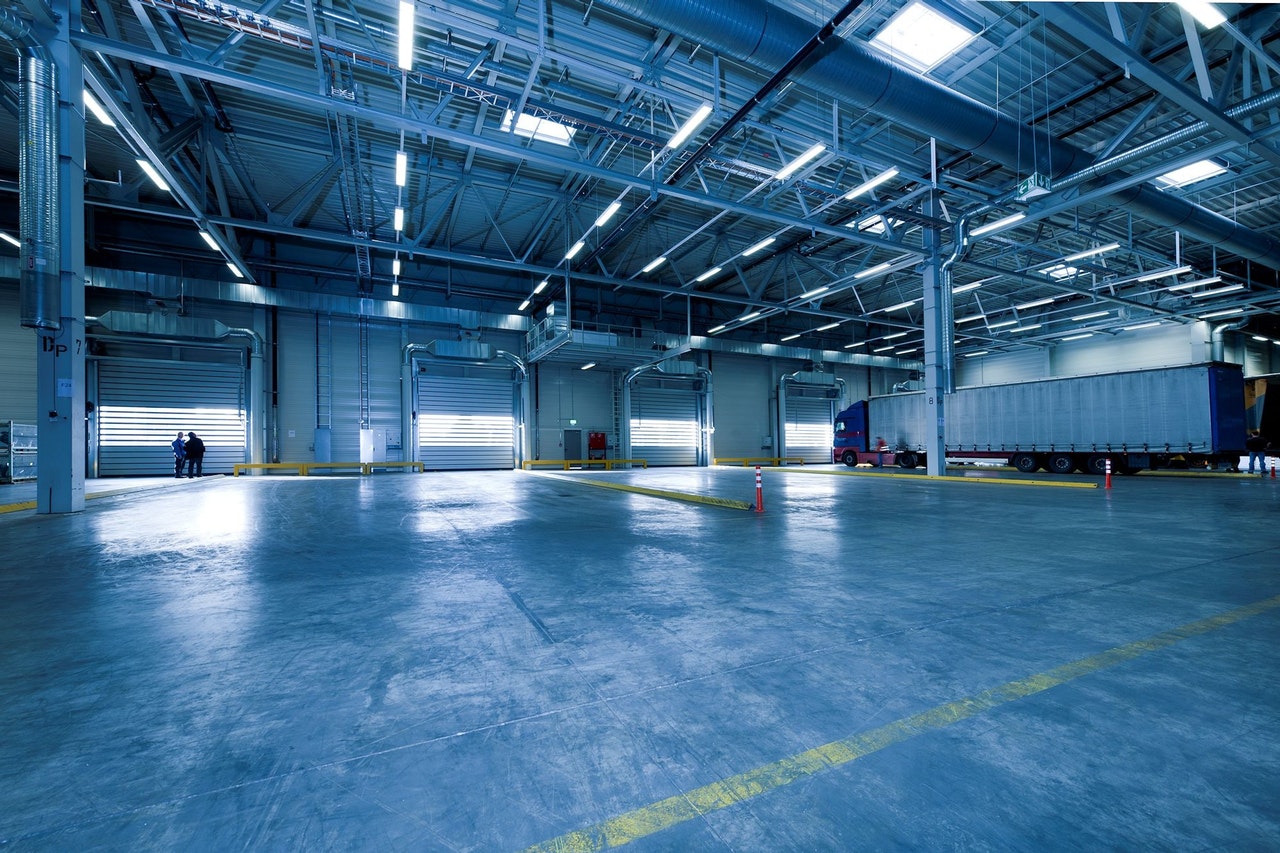 ---
for those who believe investments should retain their value.
---
---
Why Should I get my Commercial Building inspected?
Did you know that dissimilar metals can cause your water pipes to burst and flood after years of your plumbing seeming to work just fine? Builders didn't know this when they used them. An amateur inspector wouldn't either. But I do, and when I come inspect your property I will tell you if you have this or a number of issues overlooked by others that could be a threat your investment.
---
---
What does a Commercial Inspection include?
Each commercial inspection is tailored to your specific needs. It may be as simple as evaluating the roof covering of a fast-food restaurant, or as detailed as preparing a full report of a multi-level commercial structure, including all structural, mechanical, exterior, interior, and environmental aspects.
I include various schedules of mechanical appliances and fixtures, along with manufacture dates and service histories. Depending on your needs, I can also include forecasted budget allocations for future building maintenance.
A commercial inspection often includes a collaboration of several independent inspections by certified professionals in their respective fields (ie: electrical, HVAC, plumbing, roofing, elevators, structural, etc.) reviewed, organized, and consolidated into a single cohesive report by the inspector (Rod).
---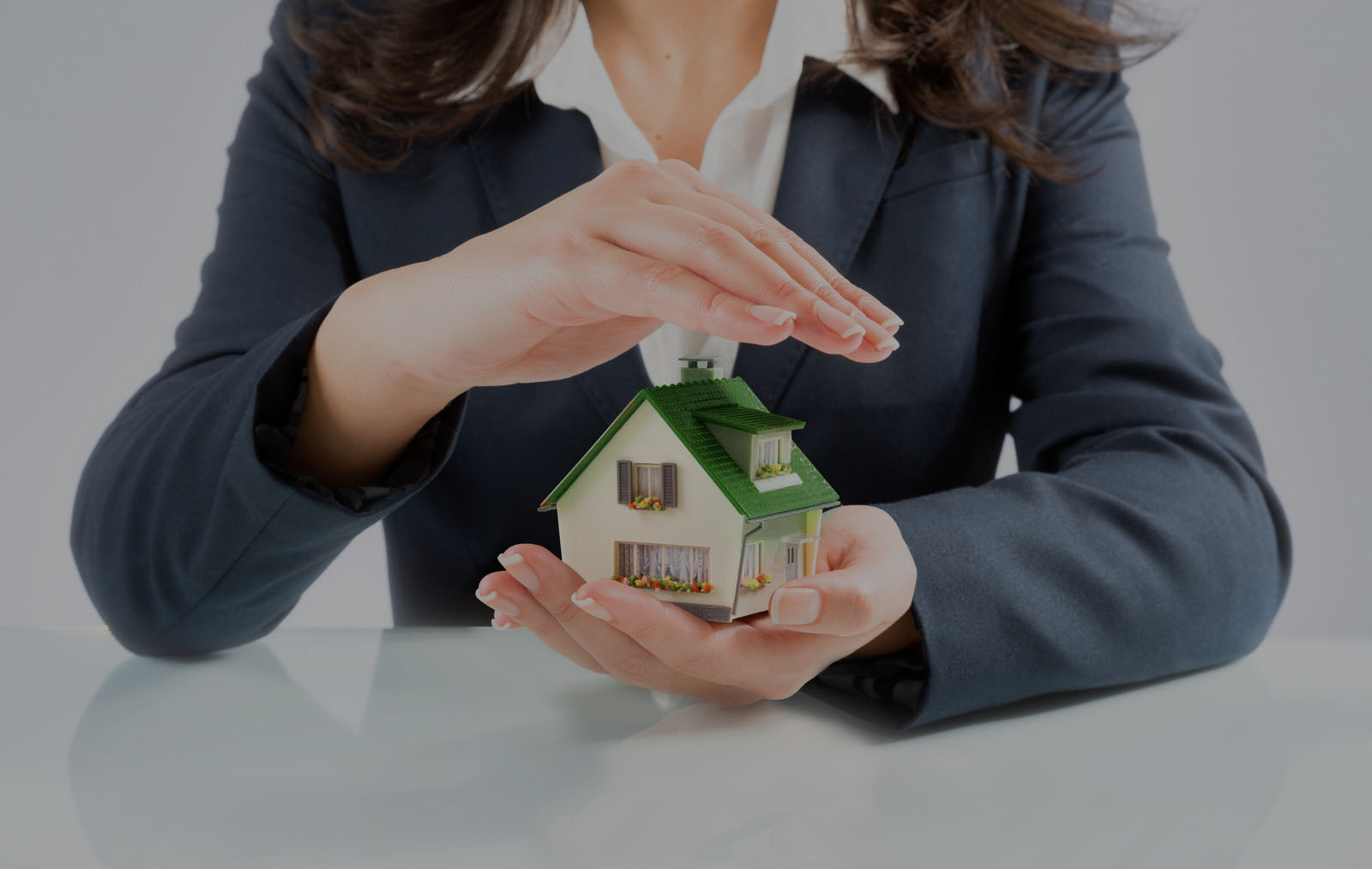 Join our monthly Did You Know? email list:
Once a month updates on the latest recalls, potential environmental hazards, and what you need to know to keep your investment protected!

Fidelity Building Inspections is the premier building inspection company in the Seattle/Puget Sound area. We specialize in Home, PEH, Rehabilitation, and Commercial Inspections.