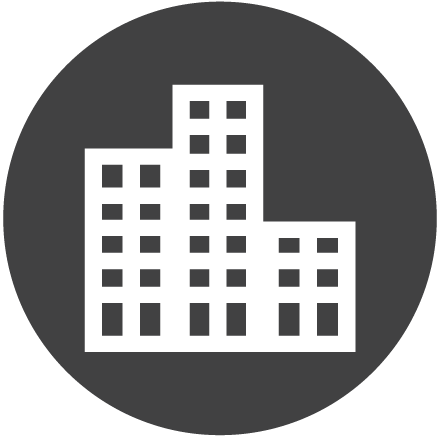 What is a Commercial Inspection?
Each commercial inspection is tailored to the specific needs of the Client.  A commercial inspection may be as simple as evaluating the roof covering of a fast-food restaurant, or as complicated as preparing a full report of a multi-level commercial structure, including all structural, mechanical, exterior, interior, and environmental aspects.  Commercial reports typically include various schedules of mechanical appliances and fixtures, along with manufacture dates and service histories.  Depending on the needs of the client, commercial inspections may include forecasted budget allocations for future building maintenance.               
To schedule one of our Commercial Inspections, ask for our availability
Why should I get a Commercial Inspection?
All properties, whether residential, or commercial have value.  In order to ensure that the building systems and components of a commercial property retain their best value, an inspection is conducted to evaluate the condition. 
What does a commercial inspection include?
A commercial inspection often includes a collaboration of several independent inspections by certified professionals in each category, ie; electrical, HVAC, plumbing, roofing, elevators, structural, etc, organized and consolidated into a single cohesive report by the inspector.
Have Questions?
Let us know if you need help deciding or if you have further inquiries.