THE INSPECTION
Keeping your investments safe and secure since 1997
---
I specialize in knowing what others don't so you can count on me to catch what others won't.
---

The Fidelity Way
In 1997 the standards for building inspections in Washington State just didn't exist. At that time I was a general contractor and was repeatedly asked by home and business owners to help repair some terrible disaster that had occurred because the inspector had missed it. Fidelity Building Inspections was created because I believe it's just plain wrong that people get stuck with expensive surprises they could have avoided if they had been warned in advance.
Standards of Practice
We follow both the local and national standards of practice, adhereing to the highest standards set forth by Washington State, The American Society of Home Inspectors (ASHI), and our own quality standards.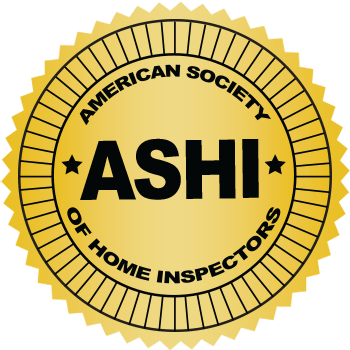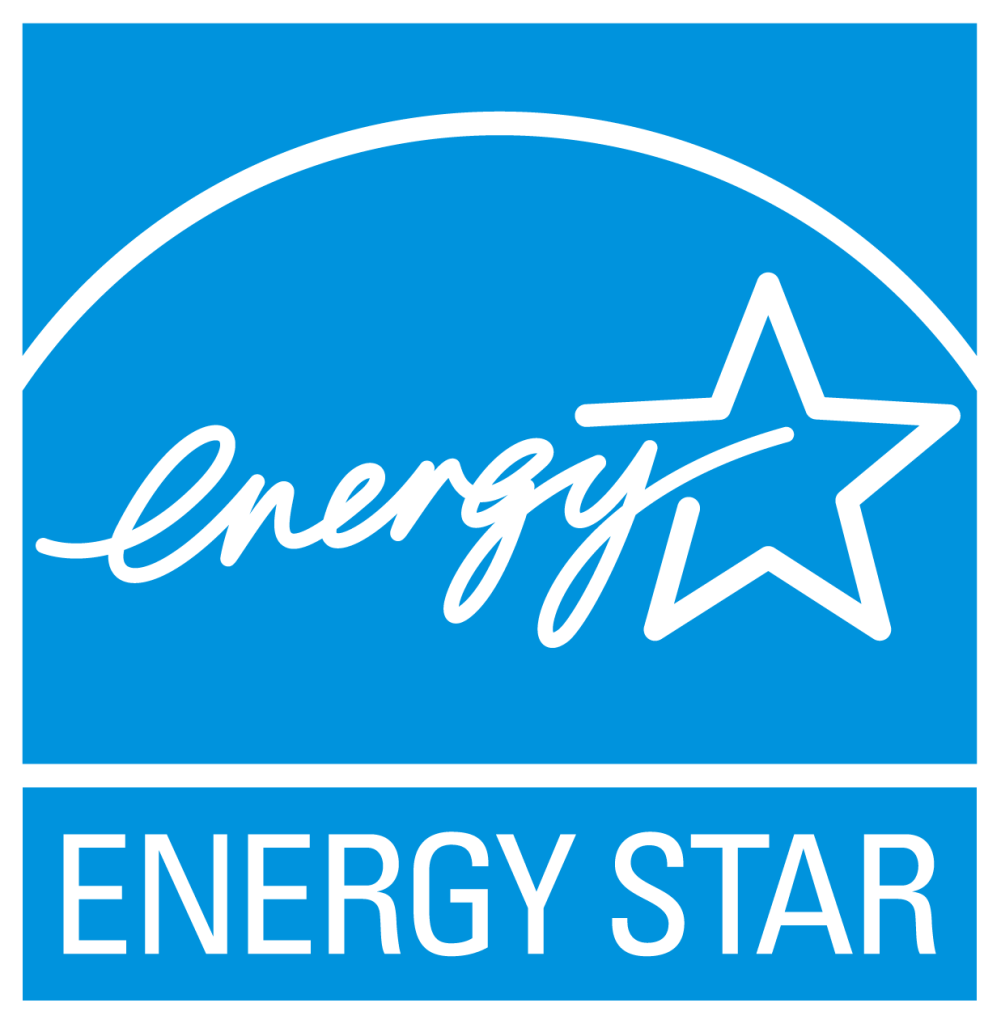 ---
How I Inspect
---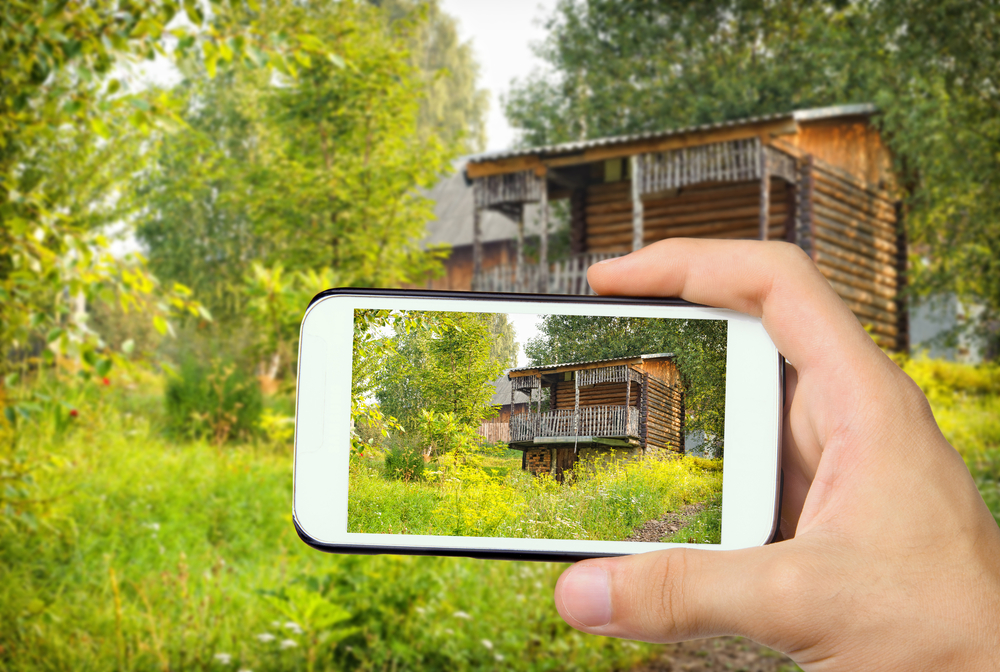 Outside-In
Most clients notice I usually start my inspection outside the property. This is because there are so many factors which impact a property and it's strutural integrity before you even consider the property itself. For example, a brand new home with negative grade could have a flooded basement the next time a heavy rain comes through. While a 30 year old property could be well protected from pests due to no earth-to-wood contact.
System by System
As I inspect the entire property I am testing GFCI and electrical panel & receptacles for correct wiring, faucet and tub flood drains for proper operation, doors, ducts and vents for proper function, secure connections, and more. These basic and advanced systems of the home are what provide the health and safety of the property.
Room By Room
Often times when there is a concern it is localized to a certain area. By understanding the specific room or area of the property in which an issue is discovered, it allows a clearer understanding of what caused it and whether a specialized professional is required to resolve it.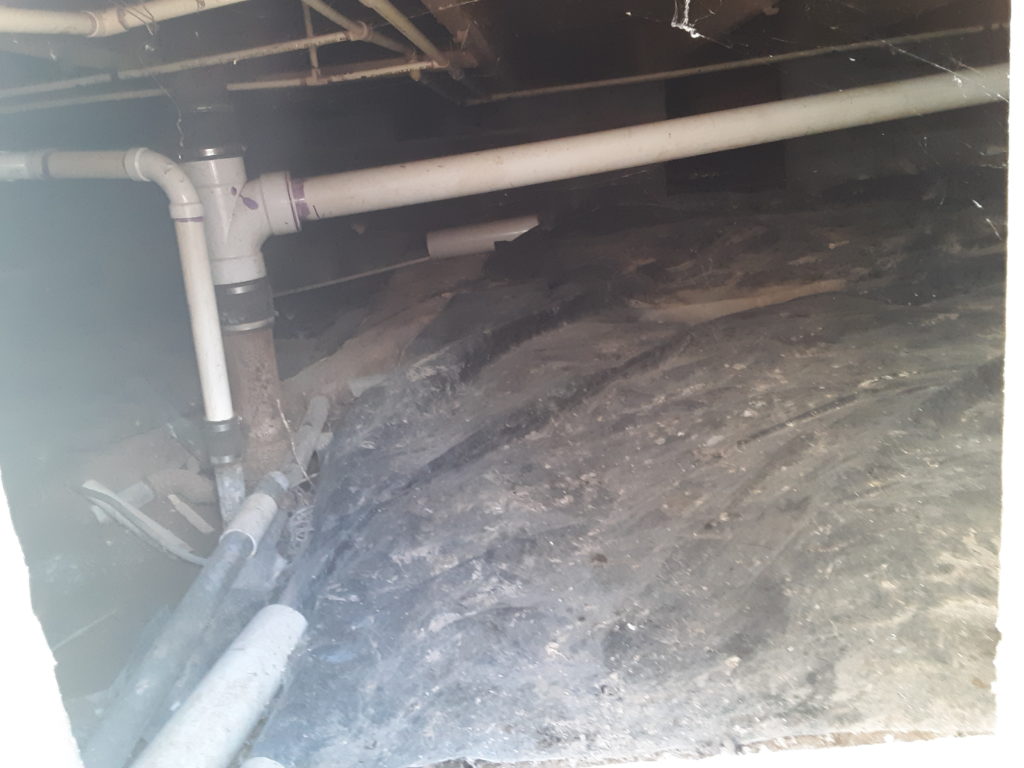 Inside-Out
This is where I look at the vents, ducts, plumbing, electrical, joists and beams that may run in your attic or crawlspace. Often times these "hidden" or less accesible areas can hold the small problems which when addressed quickly, keep your investment secure over the long run. Properly secured vents help protect against pest intrusion, while the right brackets for plumbing will help prevent corrosion and an inevitable leak.
MY CLIENTS KNOW
A great investment deserves a great investigation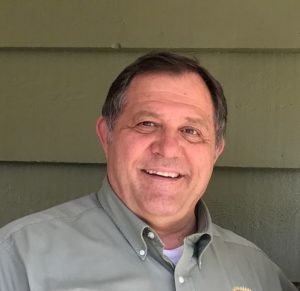 INVESTMENT
I accept no more than 5 inspections per week to make sure I deliver exceptional quality and services. Investment for home inspections begins at $425 and Investment for commercial inspections begins at $3,500 and PEH inspections begin at $175. Price is based on sqft.

Fidelity Building Inspections is the premier building inspection company in the Seattle/Puget Sound area. We specialize in Home, PEH, Rehabilitation, and Commercial Inspections.